SMM services are a reliable and cost-effective way to generate web traffic and sales revenue.
In a world where consumers spend ever-increasing amounts of time connected in real-time across a variety of platforms, a smart, focused social media strategy has become an essential element of any business that plans to move forward in the digital age.
Authentic Social Compaigns That Drive Revenue
Social ads drive business goals like awareness, consideration, revenue—but they also need to build a real connection with your audience 
We're here to build a full strategy on social, not just find the perfect media mix: our team is tasked with embedding on your team so we can better understand your business objectives, your brand, and your customers.
We've built a dedicated, integrated tech stack that brings clean data, efficiency, automation, and human intelligence and data science expertise together to help our clients move quickly, make better decisions, and drive growth.
As the ultimate determinant of success (or failure) in social, we relentlessly test creative and use data to determine what your audience wants, then deploy those learnings across channels.
Sometimes the late nights, early mornings, and long design sprints call for strong drinks with good company. We value hard work and celebrate accordingly.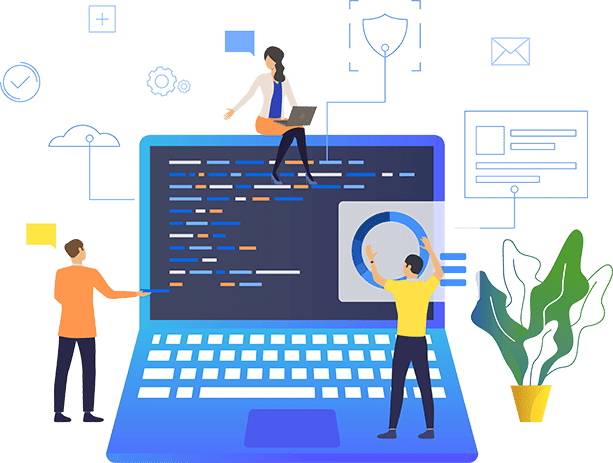 Why Social Media Marketing Agency?
From idea to delivery, We work with businesses to create exceptional results-driven solutions. We bridge the gap for growing businesses that would still like to reach their target audience, be talked about, attract footfalls, and grow profits. Our social media services focus on amplifying increase brand awareness, driving web traffic boosting lead generation, and establishing a thriving brand community.
The Best Solutions for Our Clients